And...here she is - restored!
(click thru on any of the pictures to get to the Photobucket album with more details)
The front plate: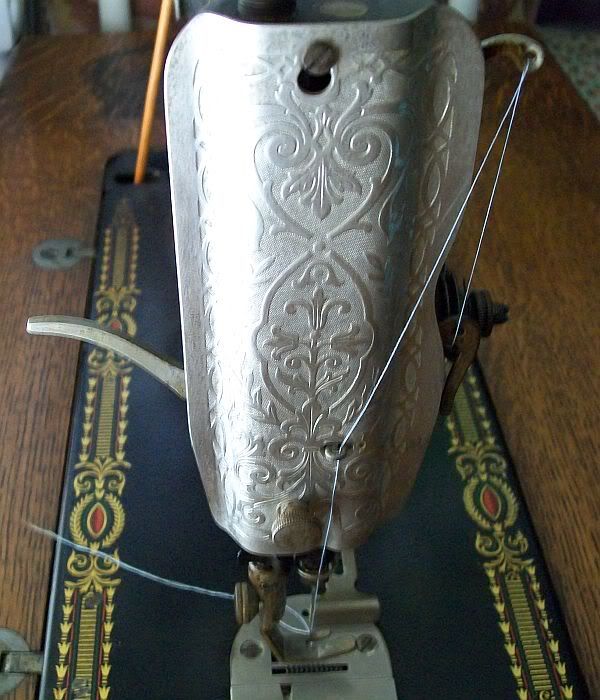 The bobbin winder area: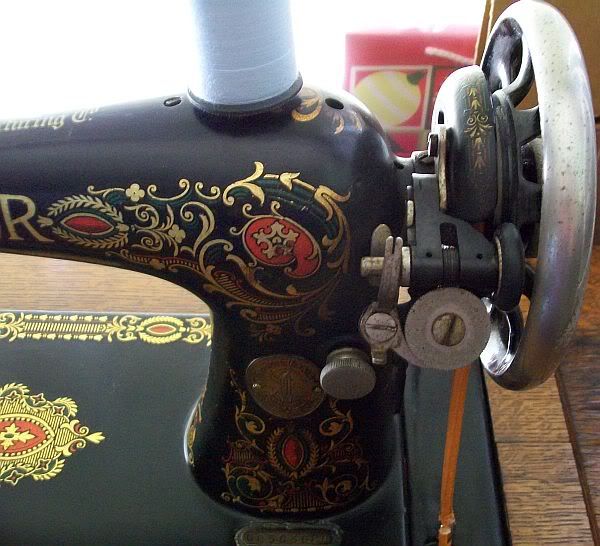 The bed and throat area: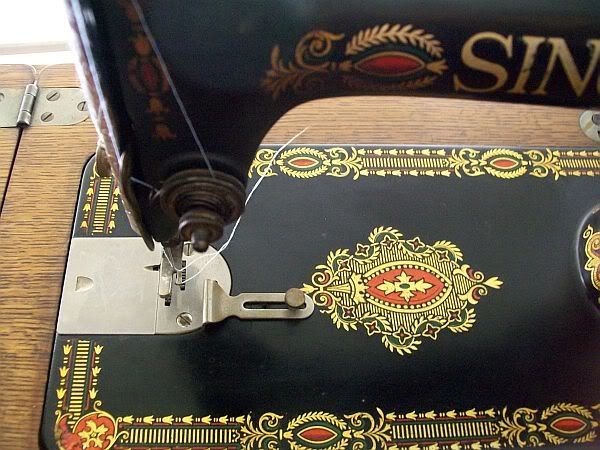 The back of the head: (still needs a wee bit more of the Tar and Bug remover and some more rubbing!)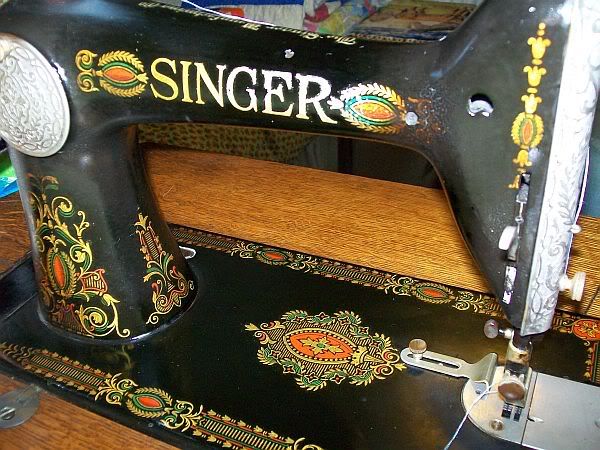 All cleaned up!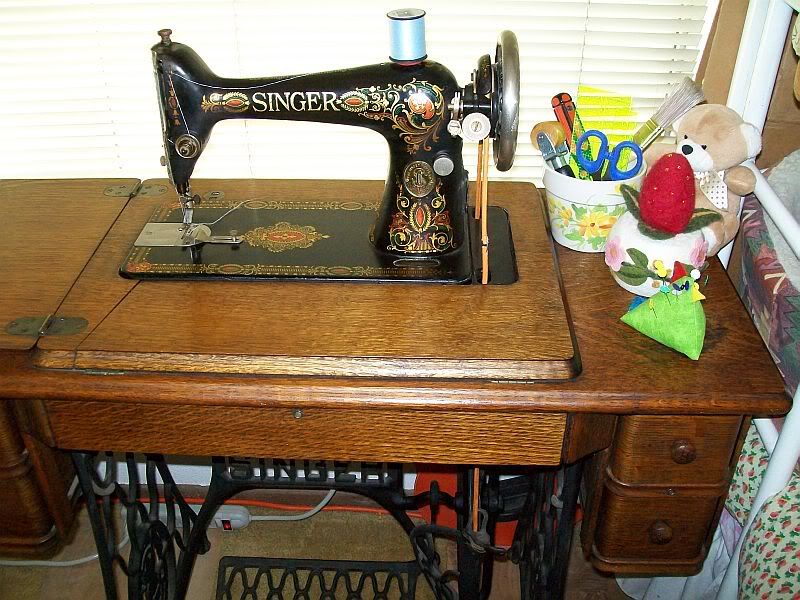 Now..to actually SEW something!